Taking pictures in the golden hour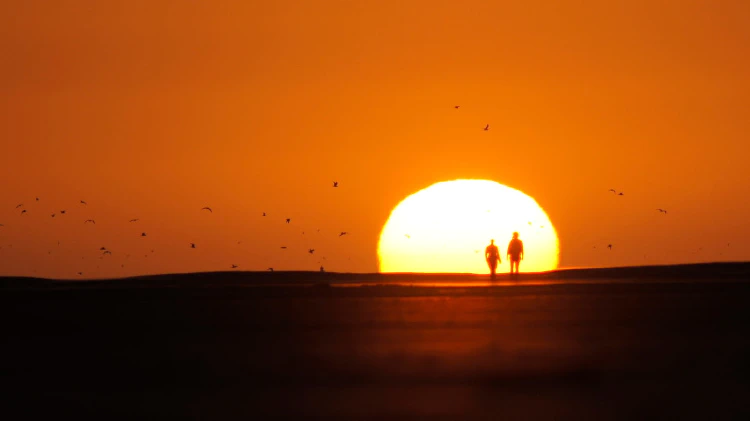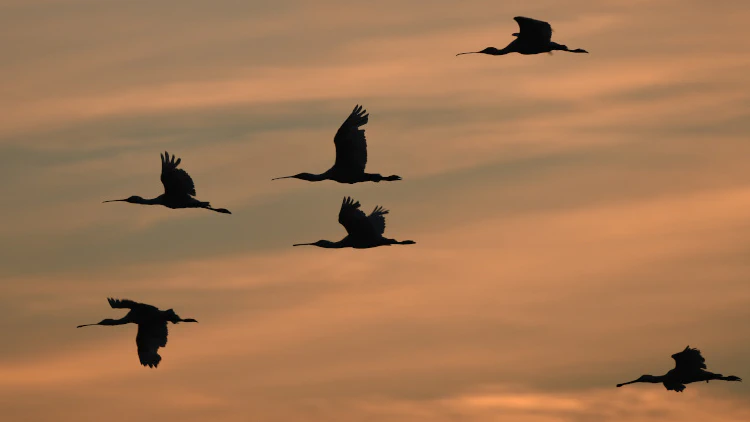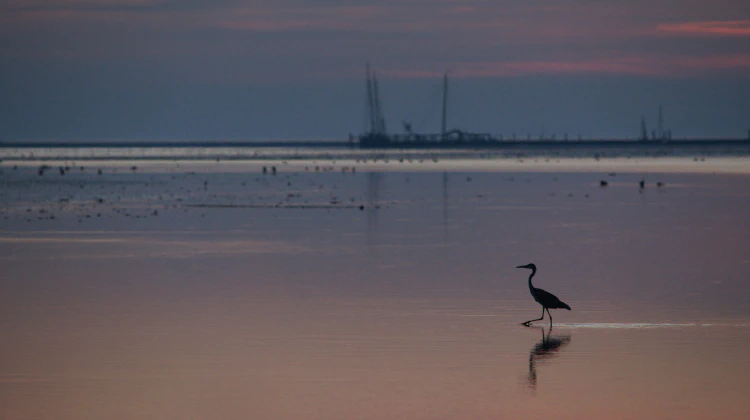 Taking photos on Schiermonnikoog during a workshop nature photography in the golden hour can be truly magical. During this time of day, the light is especially magical and creates beautiful reflections on the sea. The sky is often filled with beautiful clouds and the sun may be casting a warm glow over the landscape. For wildlife photographers, this is a great time to capture birds, hares, and other animals as they are more active during this time of day. For landscape photographers, this is a great time to capture the stunning beauty of Schiermonnikoog's landscapes. If you're more interested in flowers, there are plenty of blooming plants, such as dandelions, buttercups, and daisies, to capture during the golden hour. The season and weather can make a huge difference in the type of photos you take. The summer months are great times to capture colorful wildflowers, while the autumn and winter months are great for capturing the beautiful colors of the changing leaves. Stormy weather can also make for some interesting photos, as long as you're prepared and have the right gear.
Many people find the photo workshops a great experience. You will learn about all the different aspects of photography such as shutter speed, field of depth and composition, as well as how to use different lenses to capture the perfect shot. You will also get to experience the unique landscapes of Schiermonnikoog, including vast beaches, sand dunes, marshlands, and forests. As for the flowers, there are a variety of vibrant and diverse wildflowers on the island that make for beautiful photos. You will also likely get to experience and photograph the unique wildlife on the island, such as hares, birds, and even butterflies.
Contact us for a private workshop with a nature photographer familiar with the island