Group excursions through nature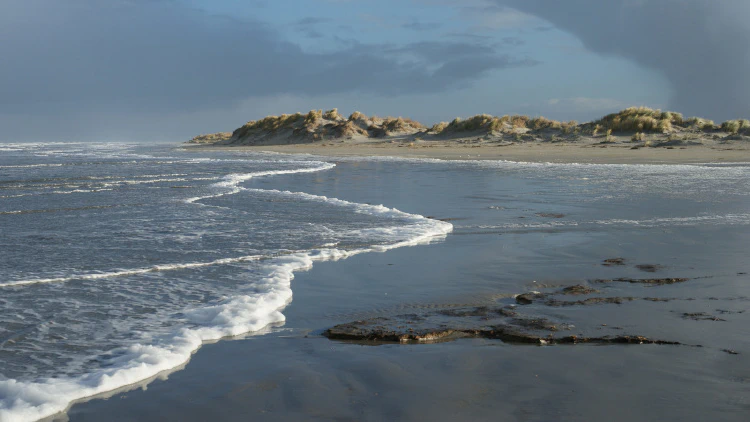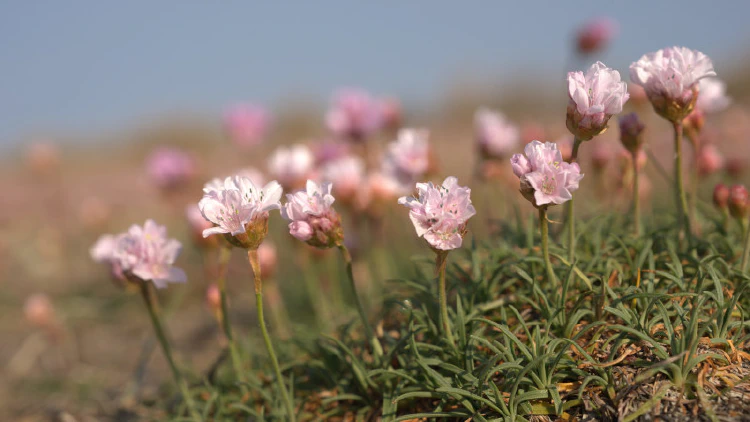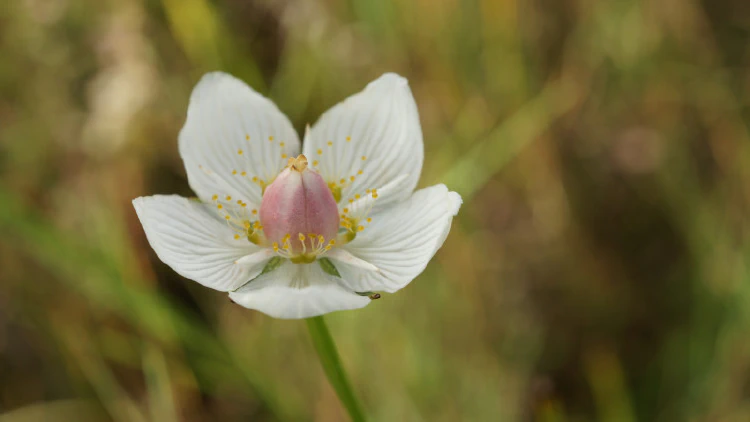 Exploration
When it comes to nature exploration, Schiermonnikoog is an ideal destination for people who love watching birds, flowers and beautiful landscapes. This little Dutch island is characterized by its stunning nature reserves and is home to some of the most diverse wildlife in the country. If you're looking to explore Schiermonnikoog's stunning landscapes, a group excursion is the perfect way to experience all that this stunning Dutch island has to offer.
Diverse nature
A guided tour will take you through the island's many nature reserves, allowing you to observe the wide variety of bird, flower and plant life that inhabits this unique environment. The tour starts at the Schiermonnikoog National Park, where you'll have the chance to explore the island's unique flora and fauna. Here, you'll be able to observe a variety of bird species, including the beautiful spoonbil.
Flowers and landscapes
You'll also have the opportunity to admire the many wildflowers, including the delicate grass-of-Parnassus, which is known for its beautiful white flowers. After exploring the National Park, the tour will take you to the stunning coastal areas of Schiermonnikoog. Here, you'll be able to admire the spectacular views of the Wadden Sea and the small creeks and inlets that characterise this unique landscape. You'll also have the chance to observe the various species of seals that inhabit this area, as well as numerous bird species.
A group excursion through Schiermonnikoog is the perfect way to explore this stunning Dutch island and its unique wildlife, flowers and landscapes. Whether you're a bird-watcher, flower enthusiast or simply looking to take in the stunning views, Schiermonnikoog has something to offer everyone. So why not gather your friends and family and explore the beautiful nature of Schiermonnikoog with a guided group excursion?